Half-Nekkid Thursday
...in loztime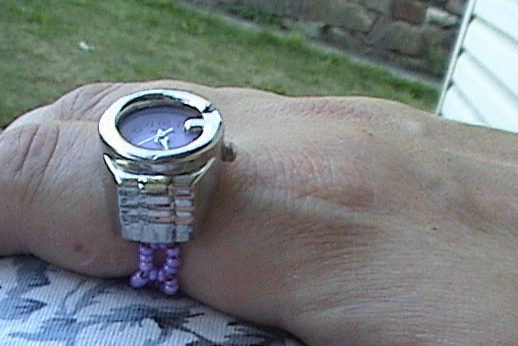 as usual, I do things in my own time. Half-Nekkid Thursday was yesterday.

~ ~ ~ ~ ~ ~ ~ ~ ~ ~ ~ ~ ~ ~ ~ ~ ~ ~ ~ ~ ~ ~ ~ ~ ~ ~ ~ ~
I first came across Half-Nekkid Thursday while I was browsing through Wenchy's blog, and thought it was an interesting concept, so I decided to start a separate blog specifically for my Half-Nekkid Thursday offerings. I did actually intend to start on yesterday, which was Thursday, but... oh well. since I'm late, I'll get to furnishing this space as I go. for now, you see the untouched-but-for-first-entry version of this blog.
wondering what this Half-Nekkid Thursday biz is all about? here's just a small blurb from the HNT Guidelines page...
"In that North American, Puritanical way that most of my readers think, "Nekkid", or its variations, somehow insinuates sex, or its variations. WRONG!! The purpose of "Half-Nekkid Thursday" is not to see sex acts! It is the celebration of exposure. Of your big toe. Of your breastbone. Of your knuckles. Of your uvula. Whatever. Of course, sex acts can qualify, so if you want to post those..."
think you might like to try it out yourself? I know there are a number of you friends'o'mine out there who could be great at Half-Nekkidness! click the button below, or one of the word-links you'll find in this entry, and you can see all the guidelines for yourself. you can also see the other Half-Nekkid Thursday participants who are linked on Osbasso's blog (home of Half-Nekkid Thursdays). I imagine I'll be adding links to this as I go too, but until I get to all those furnishings mentioned, you'll have to browse all the Half-Nekkidness from Osbasso's (and other) sites.

happy Half-Nekkid Thursday!